When it comes to fashion, there are a lot of different styles out there. And while some people prefer to dress flashy and in your face, others prefer a more modest approach.
If you're on the hunt for some modest style inspiration, then look no further than these six fashion influencers. From classic to  cool, these ladies know how to rock modest Islamic fashion.
1. @Dalalid
With over 2 million followers on Instagram, Dalalid is one of the most popular fashion influencers out there. And it's no surprise why – she has killer style. Her feed is full of outfit inspiration, whether you're looking for something to wear for a special occasion or just everyday looks.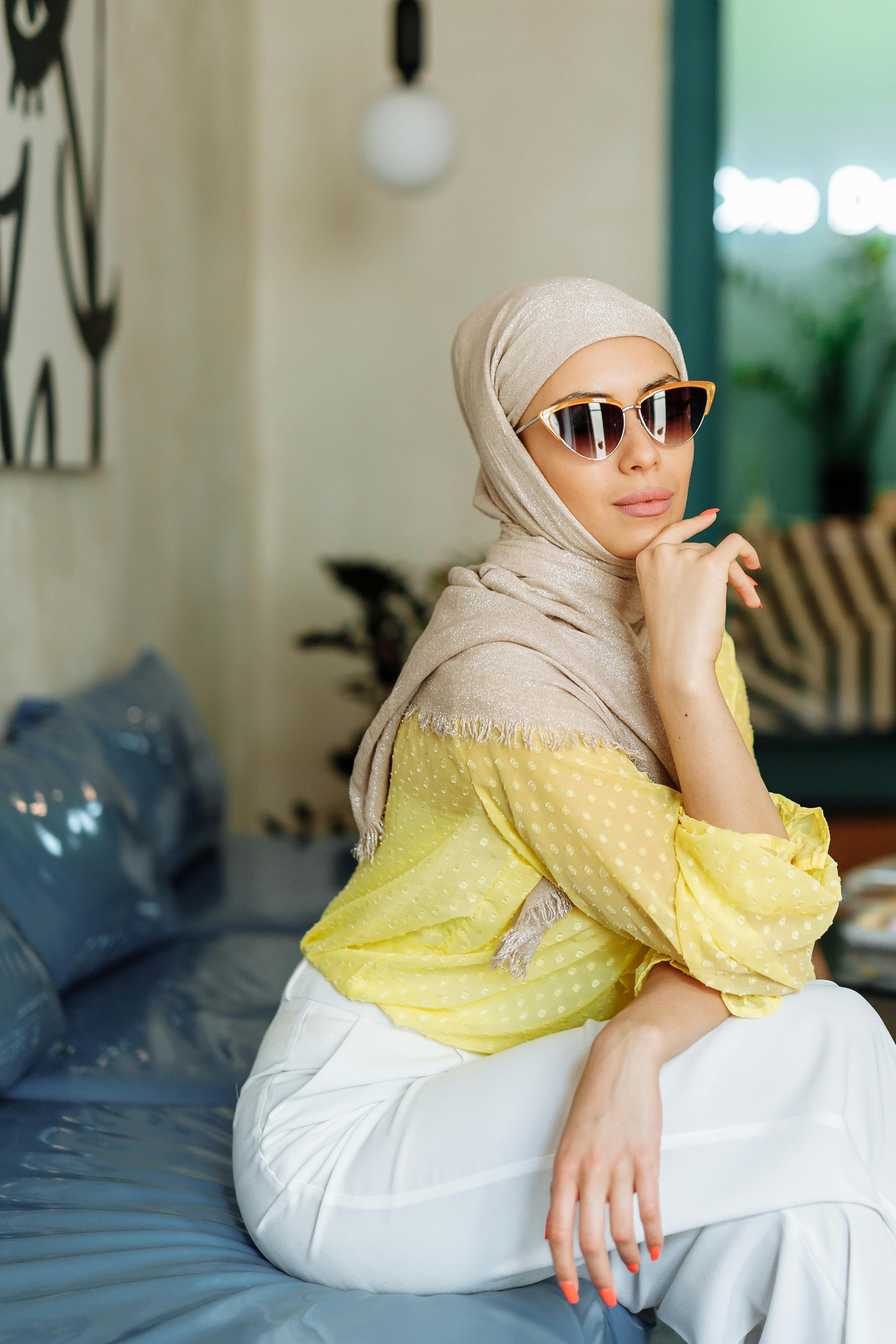 2. @Nabila_Karrat
Nabila is another big name in the world of modest fashion. She's known for her chic and elegant style, which is perfect if you're looking to dress up a bit without showing too much skin. Her feed is full of beautiful photos and outfit ideas that will definitely inspire you.
3. @Hijabhills
If you're looking for hijab inspiration, then Hijabhills is the place to be. This account features lots of different hijab styles and ways to wear them, as well as outfit ideas that are perfect for any occasion. Trust us, after browsing through this feed, you'll be itching to try out some new hijab styles yourself!
4. @Sazanbarzani
Sazan is another hugely popular fashion influencer with over 2 million followers on Instagram. She's known for her fun and colorful style, which is perfect if you want to add a little bit of personality to your wardrobe. Her feed is full of great outfit ideas as well as beauty tips and tricks – definitely worth a follow!
5. @ZahraLariOfficial
Zahra Lari is a professional figure skater from the United Arab Emirates who just so happens to be a hijabi – making her one of the coolest girls around! She often posts photos and videos of her skating routines, which are seriously impressive (and inspiring). But she also shares glimpses into her everyday life and what she's wearing – giving us all some major style inspo in the process. Definitely worth a follow!