When its time to give yourself that extra something a little boost with an enchanting lingerie collection with detailed embroidered sections, pretty bows and delicate lace patterns you may suddenly discover a wide variety ranging from plunge bras and suspender belts with matching thongs to glamorous sheer stockings with beautiful lace detailing.
While these blend into the romantic fabric, they are only truly complete with blushing pinks, sophisticated blacks and bold cherry tones to name a few colour schemes. They will not only add sparkle to your ensemble but a good designer lined Hosiery collection will add memorable moments to cherish.
Speaking of moments if the lingerie is designed  to be worn with a suspender belt, you can count on using fashionable stockings for those extra special occasions. Now that you have the right duds, it's time to set the scene. Here are some ideas:
1. Get your sexy on by yourself: Play some music, light candles, and enjoy exploring your own body in your new lingerie. Some of the interesting bits to try out are Opaline & Moonstone.

2. Have a sexy photo shoot: get a friend to take some sultry photos of you in your new lingerie. You'll be able to look back on them and remember how hot you looked!

3. Send a sexy text or email: let your partner know what you're wearing and what you're thinking about doing to them later. This is sure to get their imagination going!

4. Go out on the town: wearing sexy lingerie under your clothes will make you feel confident and sexy all night long.

5. Stay in and get busy: sometimes the best lingerie is the one that comes off quickly. 😉
So go ahead, Ms. Sexy Thang, and get yourself some sexy lingerie! You deserve it!
1. Agent Provocateur – A love letter to lace: Black lace has a ravishing renaissance and Agent Provocateur lingerie has been designed for romantic indulgences with the classic vintage-inspired floral design, mixed with a light point de esprit for a delicate retro touch. A short classic black slip Italian lace with Point d'Esprit floral design with Silk-satin rouleau adjustable straps plated in 24 carat gold alongside a subtle skirt split finished with a pretty satin bow.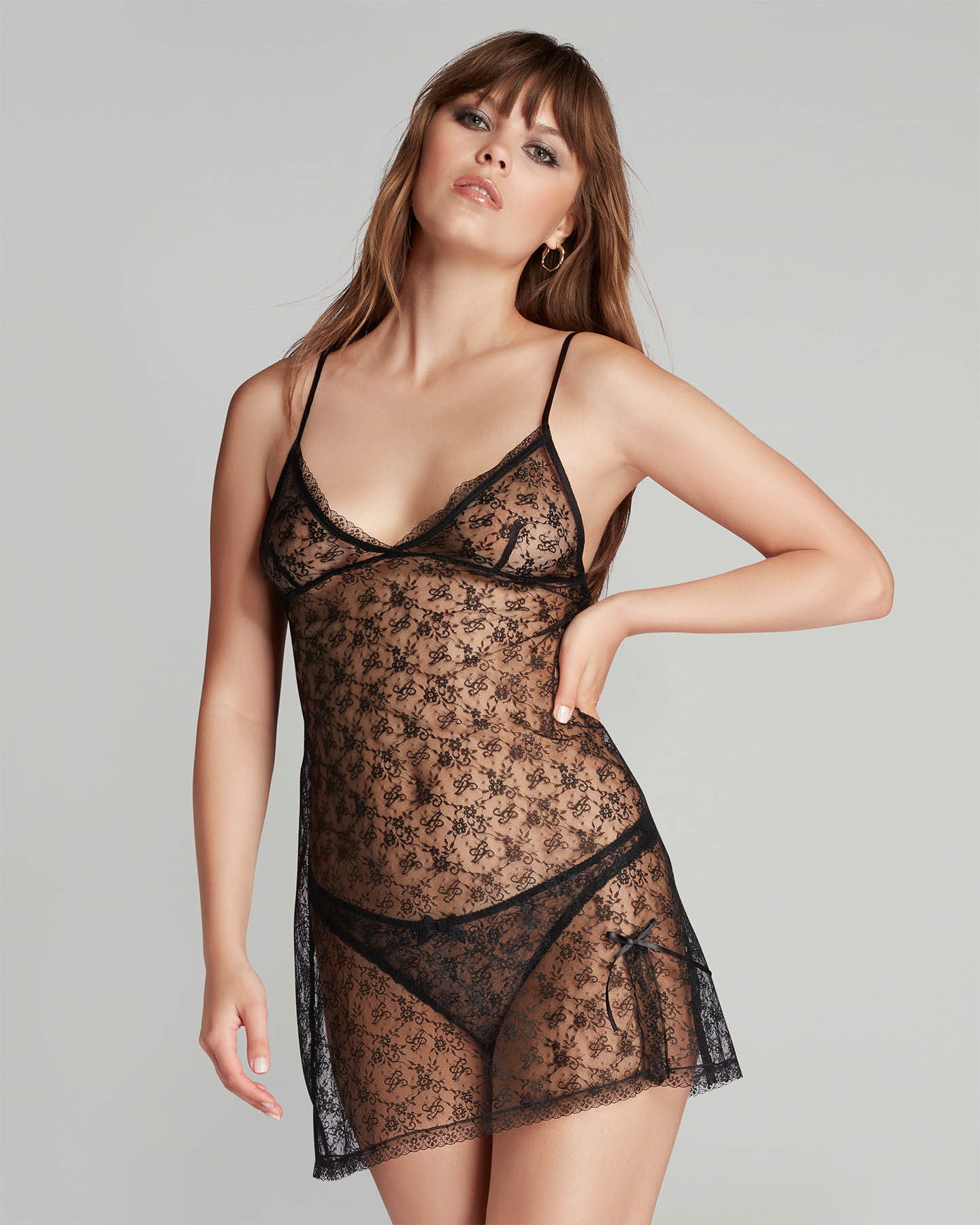 2. La Perlan – Honey Comb Shadows:  Balancing luxurious silk with exquisite layers of lace and delicate honeycomb mesh that reveals white concealing. The flawless Honeycomb Shadows Corset in Onyx is the embodiment of perfection slid gently and structured more beautifully, it combines  aura, comfort and confidence and is designed to be the ultimate underpinning to your most show stopping ready-to-wear chic looks.
3. Myla – Rose, Introducing a feminine detailed in stretch lace and foil printed embroideries combined with soft sheer stretch mesh accentuated by gold-toned hardware for extra thang.
Embodying a quintessential style this exciting new collection of lingerie encompasses floral aesthetic and vibrant colors on a variety of  bras, thongs, ouverts and bodysuits.
Crafted from delicate floral lace with silk straps and a cut-out detail on the front and back, it is a celebration of femininity.
4. Stella McCartney Lingerie – Peekaboo playfulness takes centre stage with this collection of bralettes, sporty lace high leg bikini's , camisoles and Mesh panties.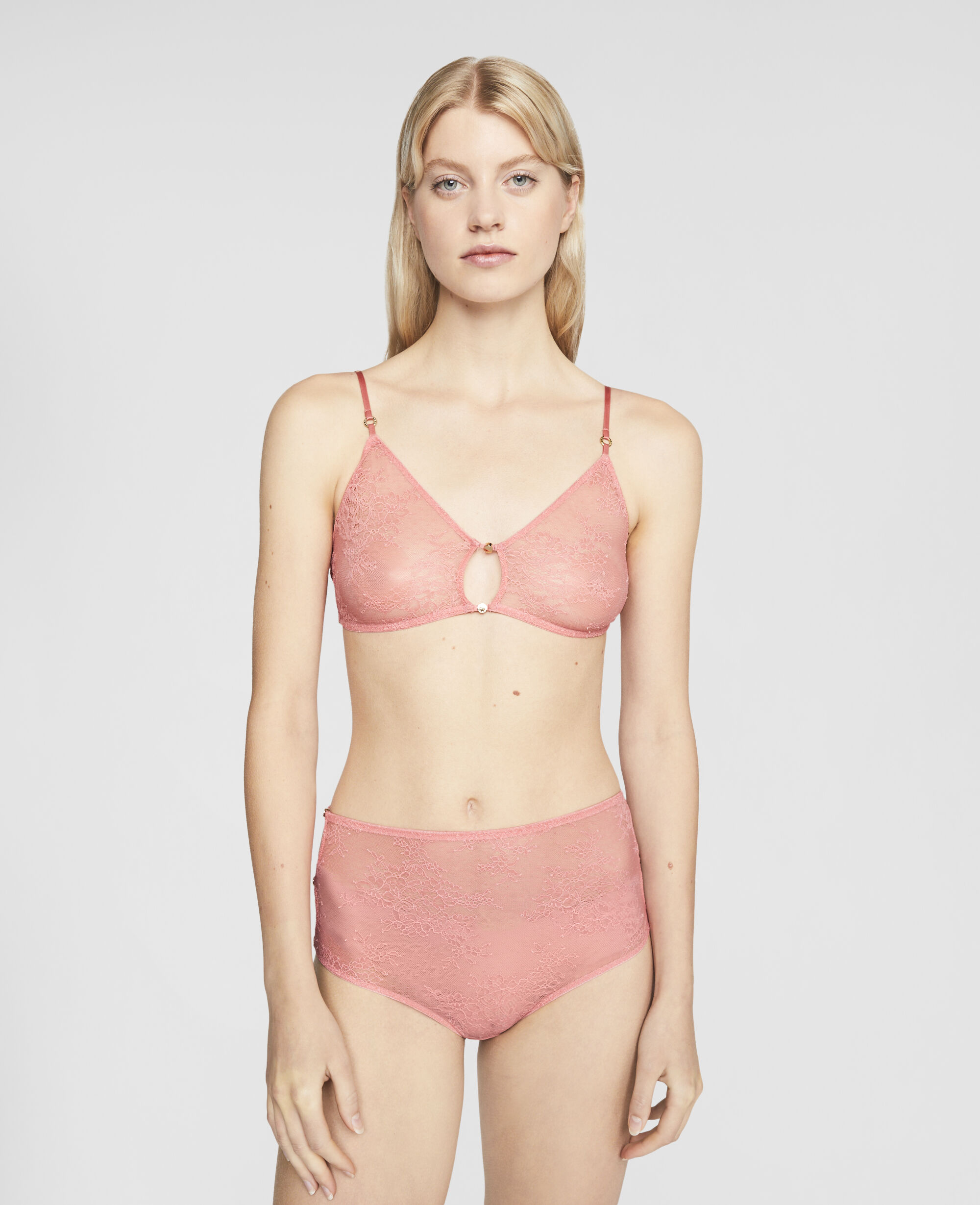 its modern femininity; a sophisticated one-piece for home or striking style choice to wear out. or a spirited iteration of staple silk nightwear and cropped camis sporting a V-neck and featherweight straps for effortless sensuality and the confident attitude of the woman you are.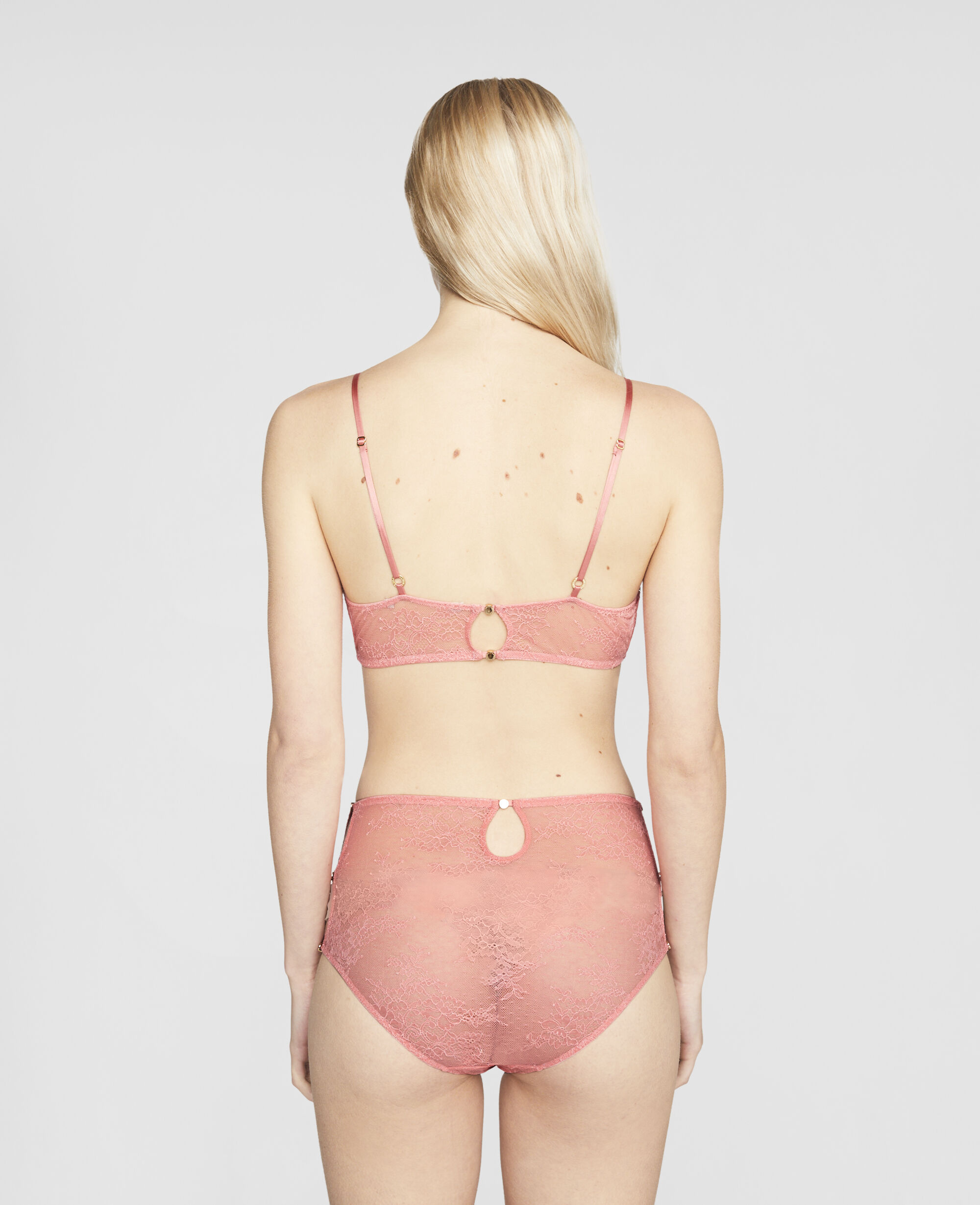 5. Victoria's Secret – Floral Embroidery Strappy Crotchless A sultry one-piece showcases shimmery embroidery while tracing your silhouette with strappy accents. Completely open at the cups and bottom. Feel the frill in unlined lace cups secured with a shining satin bow. A pleated chiffon bodice billows with your every move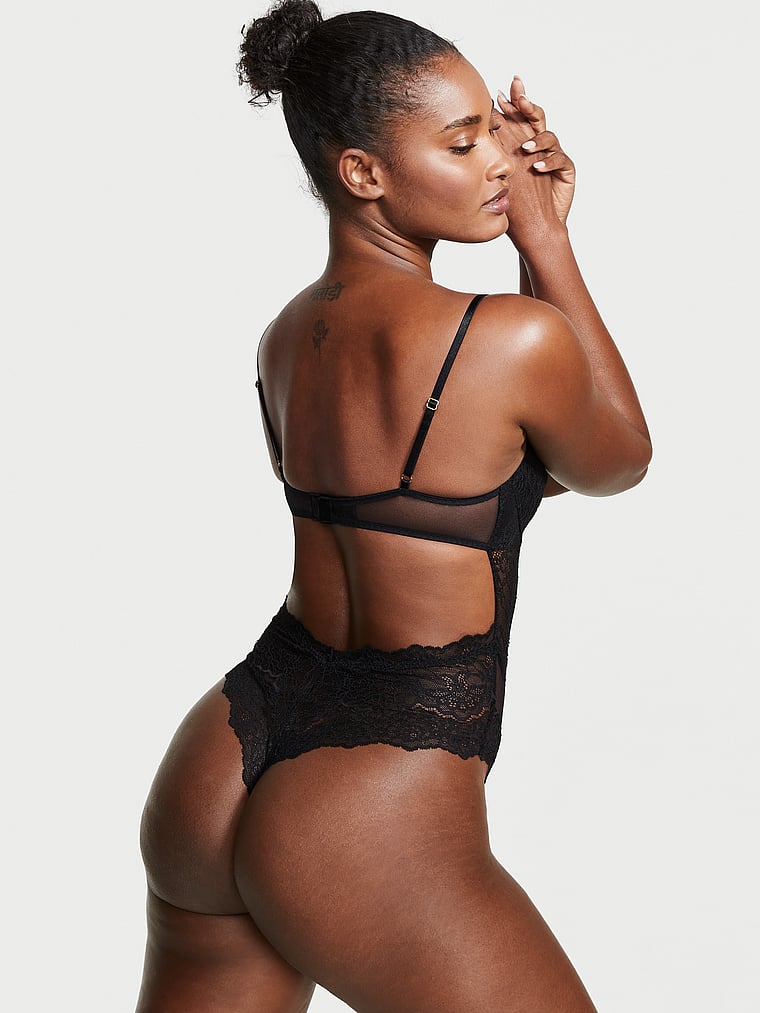 6. Yves Saint Laurent Lingerie – With sheer and semi sheer halter necks, gathered details, adjustable ties on the neckline and hips and its low rise panties YSL makes for some of the most sensual lingerie. With ivory laced bralettes, ribbed silk meshed panties and embroidered gathered bodysuits , YSL ensures to compliment your femininity and bounce.