I've tried everything from drugstore buys to luxury formulas, and while there are some great products out there along with reviewed routines, the go-to method for most people seems to be concealer, but as a beauty editor, I know better than anyone that even the best concealers can't always do the trick—especially when you're dealing with hereditary darkness.
And so my search for the best eye cream began., I have to say that Dermelect's Revitalite Eye Cream is one of my absolute favorites. Not only does it help to brighten and depuff the under-eye area, but it also works to smooth fine lines and wrinkles.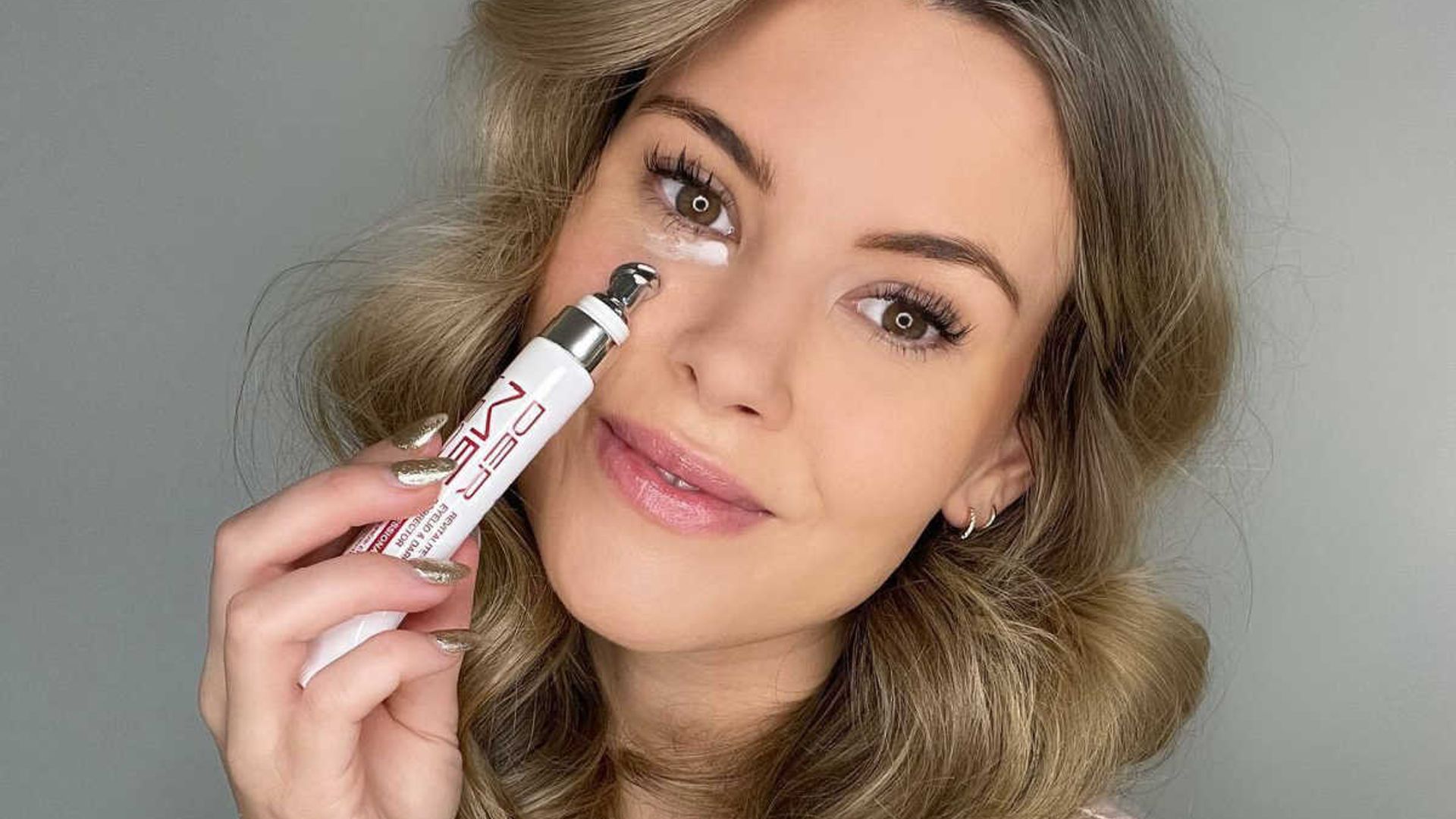 The secret lies in the unique blend of ingredients, which includes hyaluronic acid, retinol, and vitamin C. These powerhouse ingredients work together to hydrate, plump, and brighten the skin around your eyes. The result is a more youthful appearance that helps you look well-rested and refreshed—even if you didn't get eight hours of sleep the night before.
I like to apply the cream using my ring finger, which is the weakest finger on my hand and therefore applies the least amount of pressure. I start by dabbing a small amount of product under each eye and then gently patting it into the skin until it's fully absorbed. I find that this method ensures that the product doesn't sit on top of my skin or migrate into my eyes, which can sometimes happen with other eye creams.
If you're looking for an effective eye cream that will help to brighten, smooth, and hydrate the delicate skin around your eyes, I highly recommend giving Dermelect's Revitalite Eye Cream a try. Trust me, your dark circles will thank you!