I have a confession to make: I'm a makeup-brush hoarder. No, seriously—I have drawers and drawers full of the things, in every shape, size, and bristle type imaginable. I've got sable, goat hair, synthetic…you name it, I've probably tried it. And while I definitely don't need that many (I'm looking at you, 20 different eye shadow brushes), I just can't help myself.
There's something about a new brush that just gets me excited—the way it feels in my hand, the way the bristles are perfectly shaped and spaced…I just can't resist. So when our beauty director asked me to test out hundreds of different brushes in preparation for our August feature on the subject, you can bet I was more than happy to oblige.
We tested all sorts of different brushes, from drugstore picks to high-end splurges, and while there were definitely some duds in the bunch, there were also some real gems. And even though I already have more brushes than I could ever possibly use in one lifetime, I still found myself wanting to add a few of these new discoveries to my collection. Here are just a few of the standouts:
1. The Makeup Shack Powder Brush: This was one of the softest powder brushes I've ever used—it felt like brushing my face with a cloud. The slightly tapered shape made it great for getting into all the nooks and crannies of my face without depositing too much powder at once.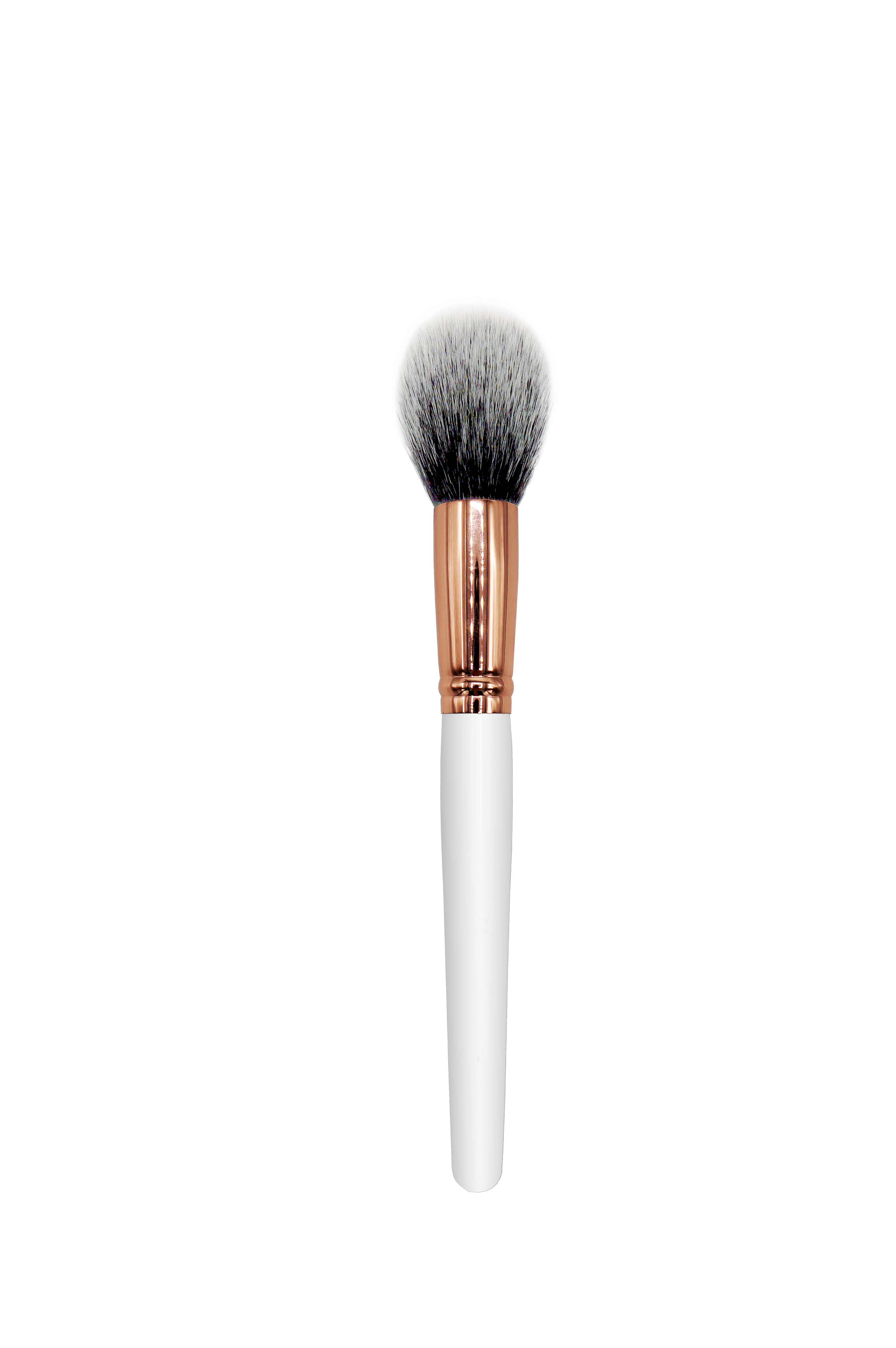 2. MAC Cosmetics 217 Blending Brush: This is my go-to brush for applying eye shadow—it's the perfect size and shape for getting into all the creases and corners without being too big or bulky. The synthetic bristles are also nice and firm, so they pick up product well and blend shadows seamlessly.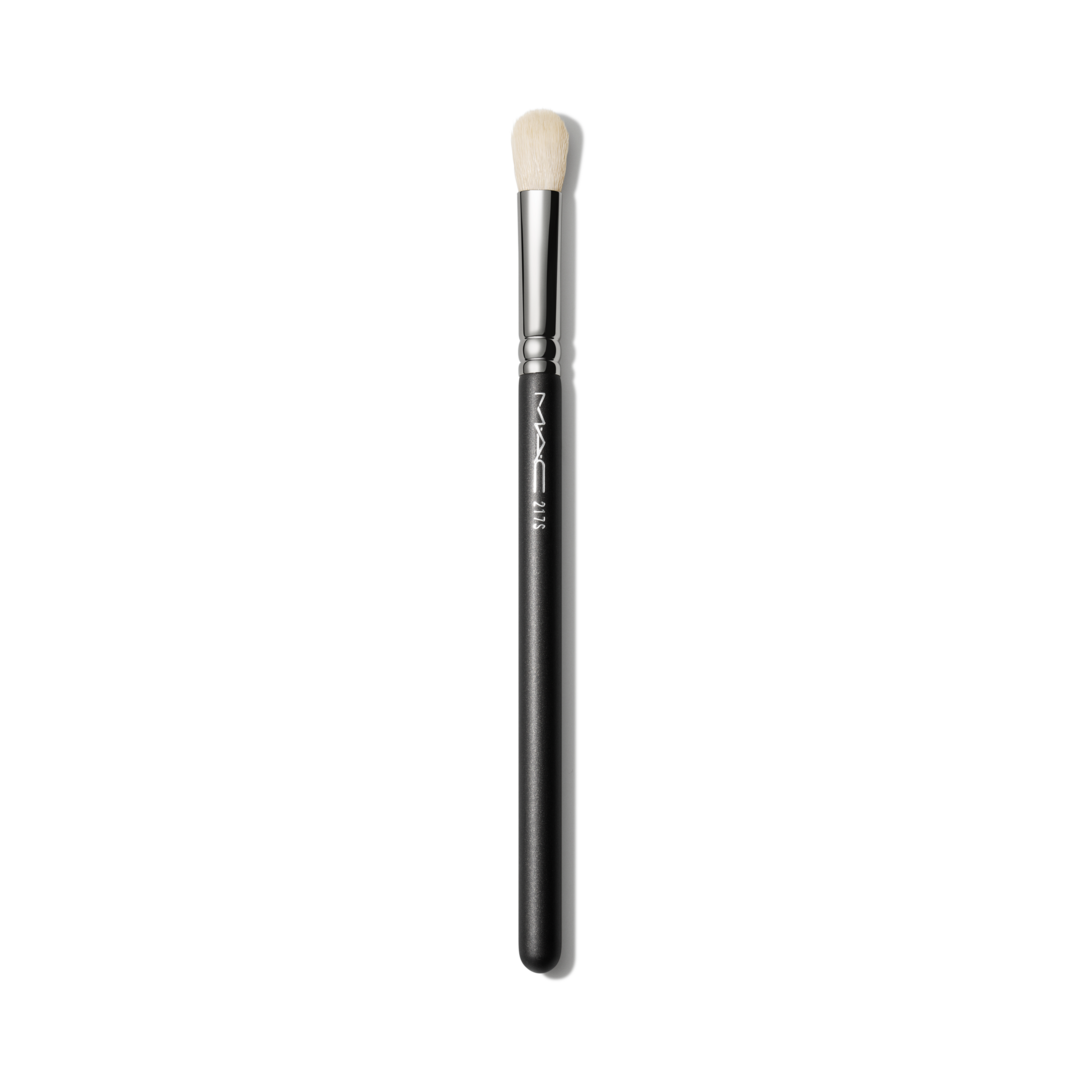 3. Sephora Collection Pro Airbrush #55: This dense little brush is ideal for packing on color—whether it's eye shadow or blush—and then blending it out for a seamless finish. The slightly rounded shape makes it especially good for contouring along the cheekbones or temples.
4. NARS Cosmetics Ita Kabuki Brush: This is one of those strange fan-shaped brushes that I wasn't sure what to do with at first, but once I tried it I was hooked. It's great for applying powder foundation or bronzer all over the face quickly and evenly without leaving any streaks behind.