It was the case when I first saw Dior Lip Glow Oil in action. I'm not going to lie, I was intrigued. I love a good lip oil, and the thought of one that also gave my lips a hint of color sounded like the perfect addition to my beauty routine. So, I ordered it, and I've been using it for the past few weeks. Here's my honest review.
First, let's talk packaging. The Dior Lip Glow Oil comes in a sleek, silver tube with a doe-foot applicator. It's easy to apply, and the applicator allows for precision when it comes to getting the right amount of product on your lips.
Now, let's talk formula. The Lip Glow Oil is a clear formula that's infused with jojoba oil, which helps to hydrate and nourish your lips. It also contains a hint of color, which gives your lips a natural-looking flush. I will say that the color is buildable, so if you're looking for a more intense color payoff, you can definitely layer it on.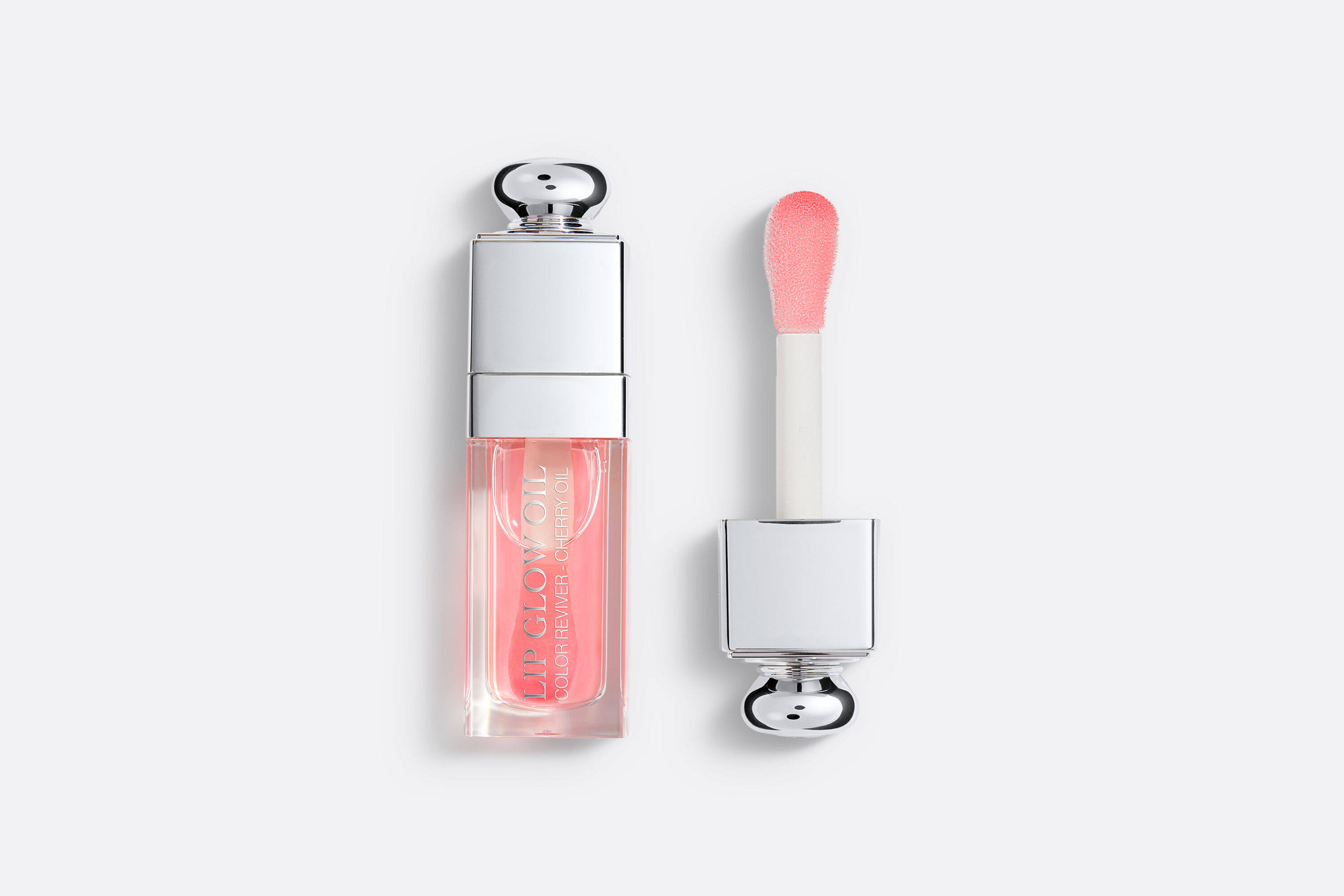 I've been wearing the Dior Lip Glow Oil in the shade "Natural Pink", and I love it. It's the perfect everyday shade, and it gives my lips a nice pop of color without looking too over-the-top. I also love how hydrating it is. My lips tend to get dry and chapped easily, so I'm always on the lookout for products that will help to keep them hydrated. This lip oil does a great job of that, and it also leaves my lips feeling soft and smooth.
Overall, I'm really liking the Dior Lip Glow Oil. It's a great product that does exactly what it claims to do. It's hydrating, nourishing, and gives your lips a hint of color. If you're looking for a new lip oil to try, I would definitely recommend this one!