I would rather don a pair of shorts and a cute top than risk having a heat stroke in a dress. I'm not entirely sure when my aversion to dresses began, but I do know that it had something to do with the fact that I could never find a dress that fit me properly. My torso is unusually long for my height, so finding a dress that didn't make me look like a little girl playing dress-up in her mother's clothes was next to impossible. And even if I did find a dress in my size, it would be too tight in the chest or too loose in the waist.
But then something miraculous happened: I found myself at Nordstrom Rack one day browsing through the clearance racks when I spotted the most beautiful navy blue sundress. It was sleeveless with white piping around the neckline and waist, and it hit me right above the knee. The best part? It fit me perfectly. No alterations necessary.
I tried on the dress and immediately fell in love with it. I felt feminine and pretty and confident—something that I hadn't felt in a long time when it came to my wardrobe. That day, I walked out of Nordstrom Rack with not one, but two dresses (I also found an adorable black and white polka dot number). And thus began my love affair with dresses.
Nowadays, you can usually find me wearing a dress during the spring and summer months. They're just so easy to throw on and go, and there are endless style possibilities when it comes to accessorizing them. Not to mention, there are now plenty of brands catering to women like me who have trouble finding dresses that fit properly—brands like Eloquii, ASOS Curve, ModCloth, eShakti, etc.
If you're on the hunt for some cute summer dresses that actually fit well and flatter your curves, look no further! Here are 16 of my favorites that you can wear with a bra:
1) This off-the-shoulder number from ASOS Curve is perfect for warmer weather—and you can wear a regular bra with it! The ruffled sleeves add just the right amount of feminine flair.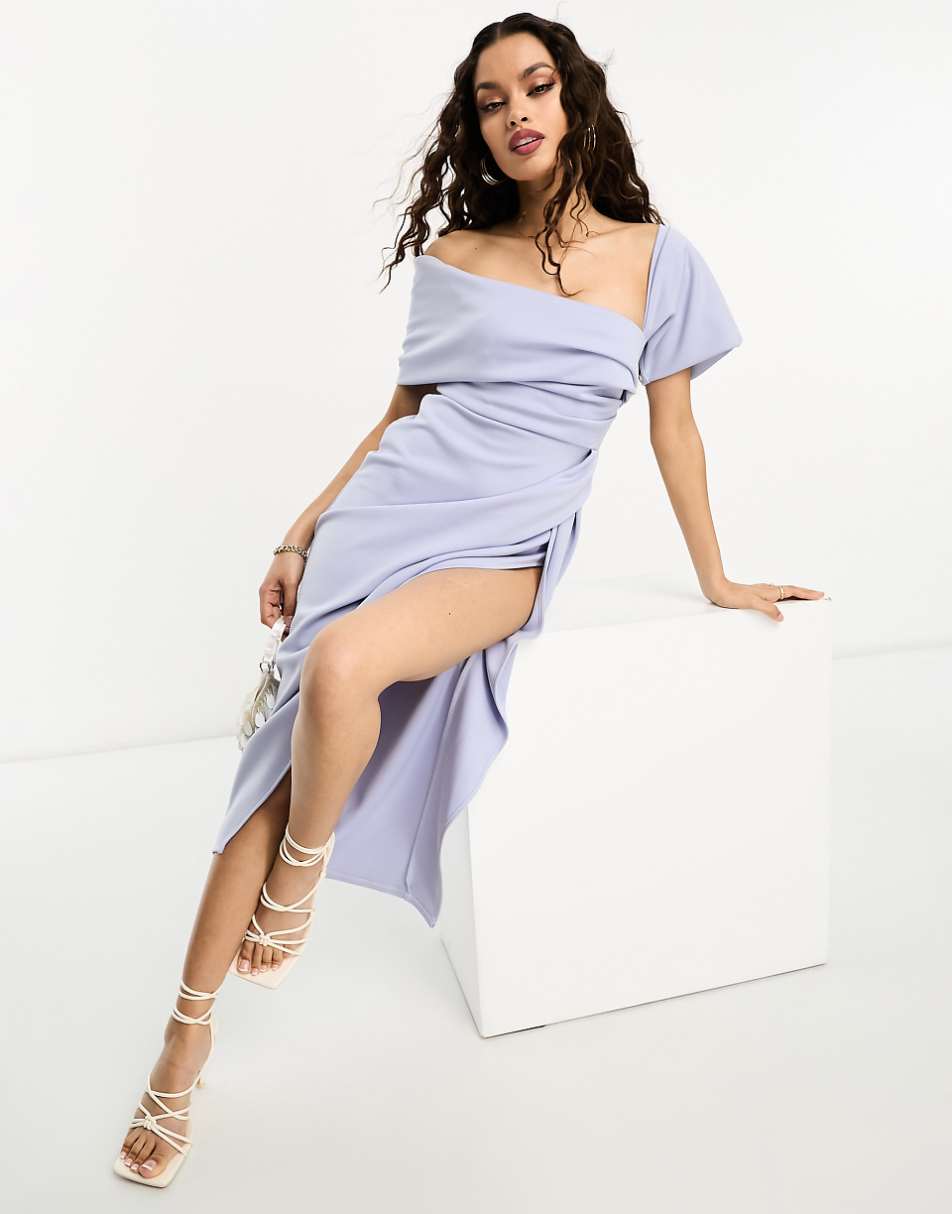 2) This eyelet sundress from ModCloth comes in both regular and plus sizes up to 4X—and it has pockets! The fitted bodice will hug your curves in all the right places while still providing enough room for comfort (and your bra).
3) If you want something on the shorter side, this denim mini dress from Eloquii is perfect. The A-line silhouette makes it super flattering, and you can wear any type of bra underneath without worrying about it being visible.
4) This maxi dress from eShakti is perfect for days when you want to feel put together but comfortable at the same time. Plus, you can have them customize it to your exact measurements so you know it will fit like a glove! And yes, you can wear a bra with this one too—the straps are adjustable so you can make them as wide or as thin as you need them to be.
5) This floral midi dress from ASOS Curve is such a pretty option for summertime weddings or other special occasions where you want to look nice but still stay cool (and comfortable). Again, this one has an A-line silhouette which is insanely flattering on everyone—plus there's plenty of room up top for your ladies without having to size up (yay!).